We Stand Behind Our Work
At Aragon Striping, we stand behind our high quality work 100% and when you hire our skilled crew, you can rest assured that your project will be completed on time and will exceed your expectations.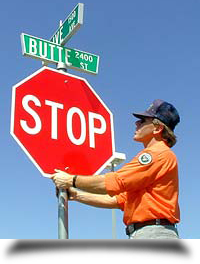 Locally Owned and Operated
Our dedicated team has more than a hundred years of combined experience in all phases of a project, ranging from planning to execution and maintenance. Some team members are the second-generation of an extended family. All crews are professionally trained in the use of paint striping, thermoplastic, signing and laying out to the latest CalTrans specifications.
Get in Touch
Call us to learn more about our services.