For All Your Striping Needs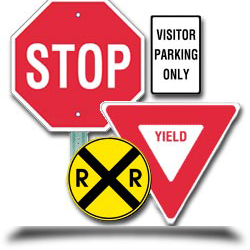 From painted pavement markings and signs to wheel stop installation and curb painting, Aragon Striping can take care of it all.
We take pride in our commitment to quality service and utilization of the finest products. All the materials we use are able to meet the strict chemical and environmental specifications and standards set forth by CalTrans.
Our Services Include But Are Not Limited To:
ADA Upgrades
Concrete Wheel Stops
Re-stripe and New Layout
Reach Out to Us
We guarantee that once you have gone for our service, you'll never choose another striping service provider. Call us today for more information.